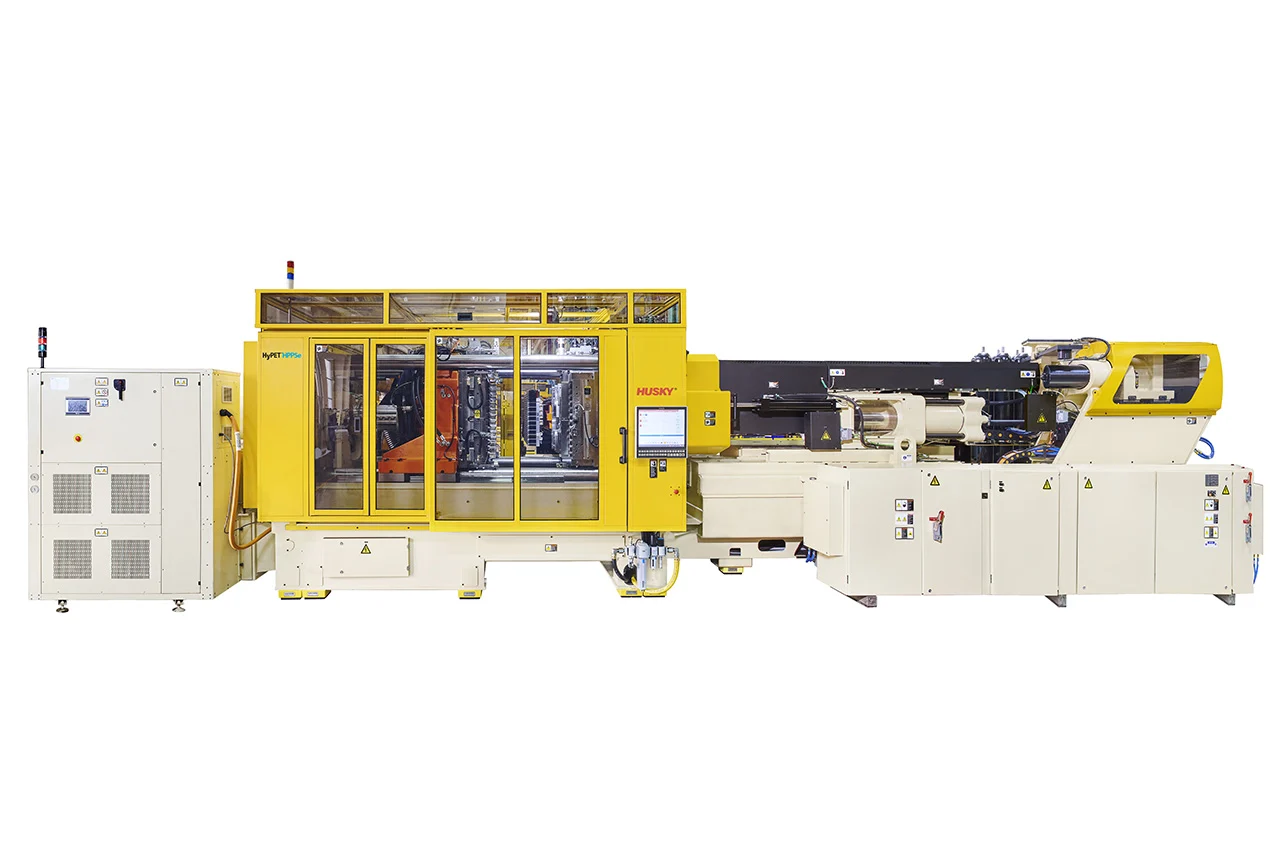 PREFORM PERFORMANCE

HyPET5e® Systems
HyPET5e, HyPET5e+ and HyPET HPP5e systems are setting new benchmarks for higher-precision preform manufacturing and productivity, while also delivering even better cost efficiencies, reduced maintenance and lower scrap rates.
CLOSE TO PERFECTION
HyCAP™4 Systems
HyCAP4 systems for high-efficiency beverage closure manufacturing provide up to 8% faster cycle times and 30% more energy savings compared to previous generations.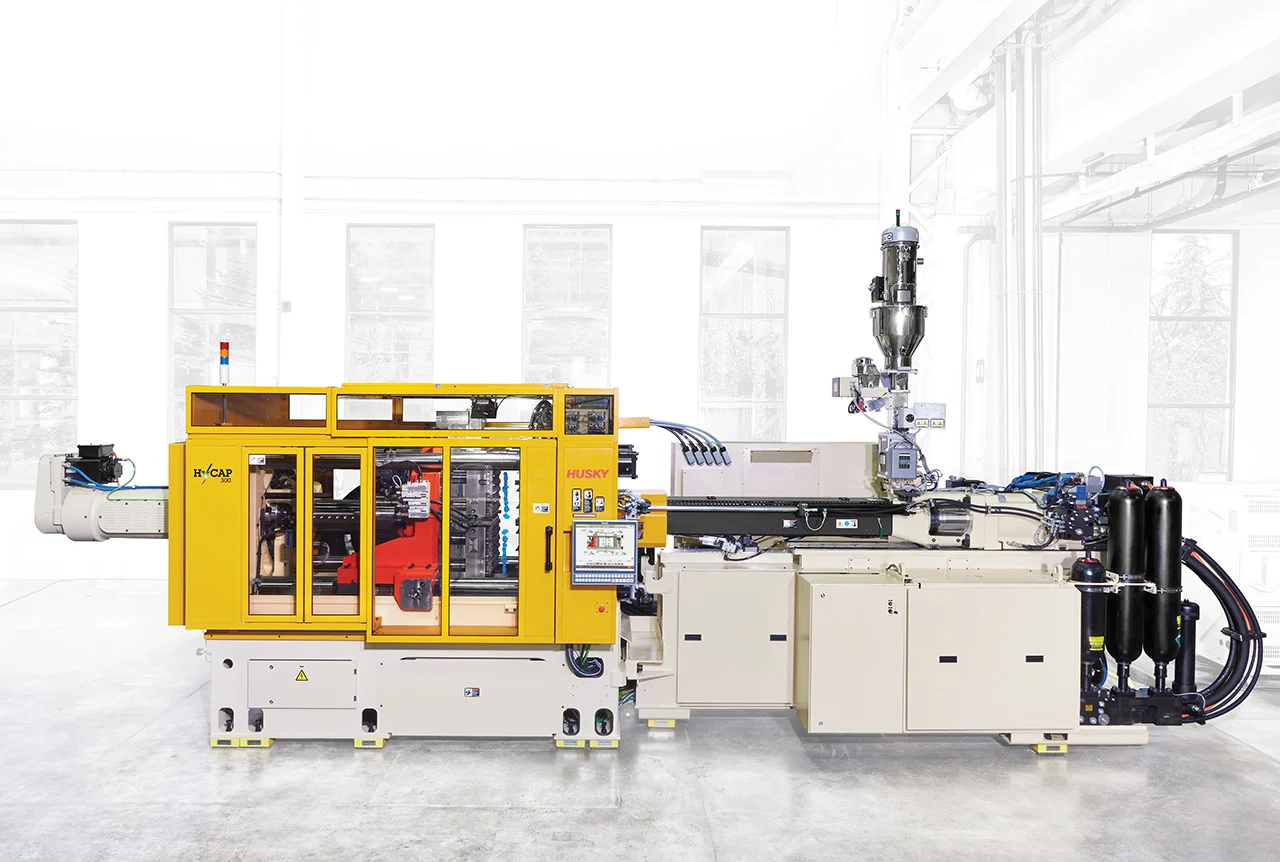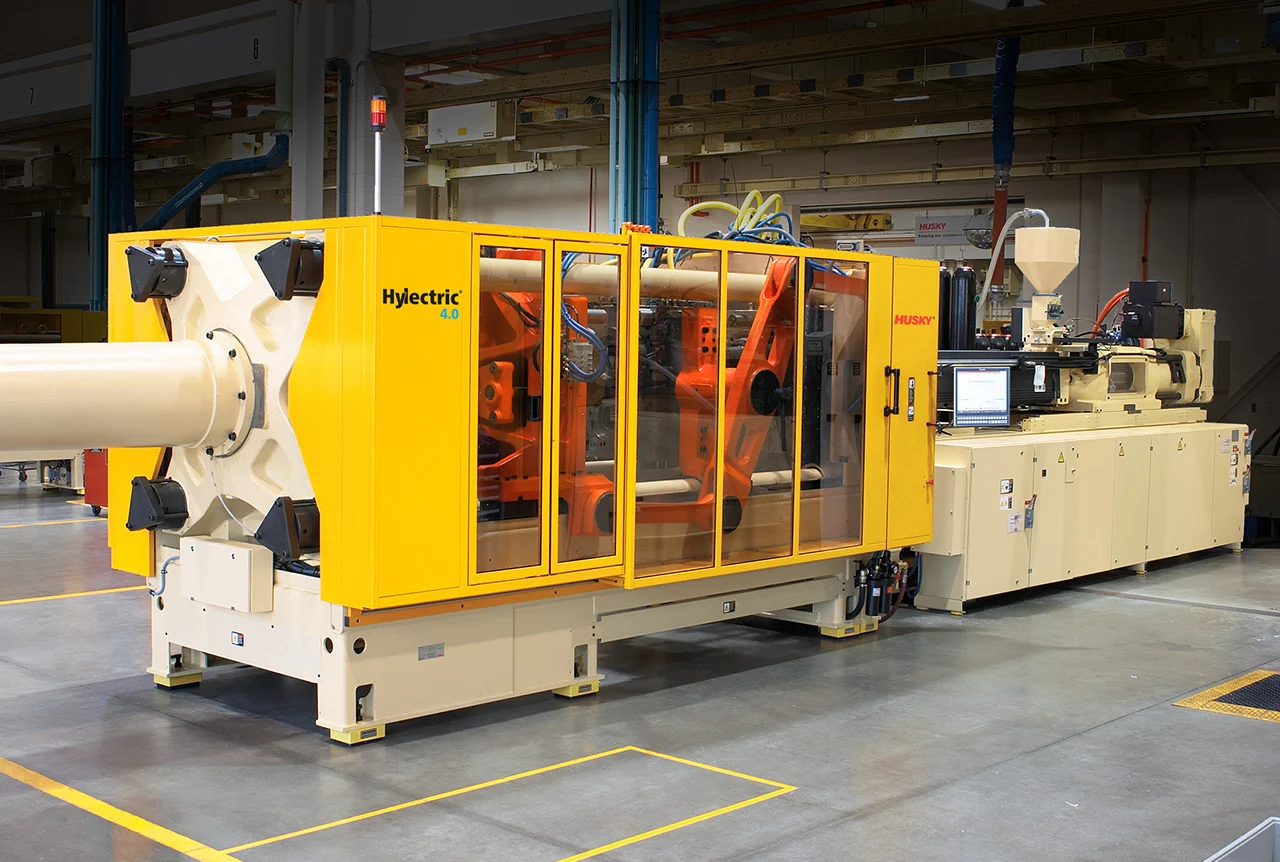 PROVEN BASE PLATFORM
Hylectric® Systems
The original Husky electric platform confidently outperforms competitive injection molding machines. And it's ideal for medical market applications, caps and closures, industrial pails, containers, and more.
FUTURE-FOCUSED
NexPET™ Systems

NexPET system's flexible design is purpose-built for mid-volume PET preform manufacturing, shorter production runs and frequent design changeovers, while maintaining the highest performance and part quality.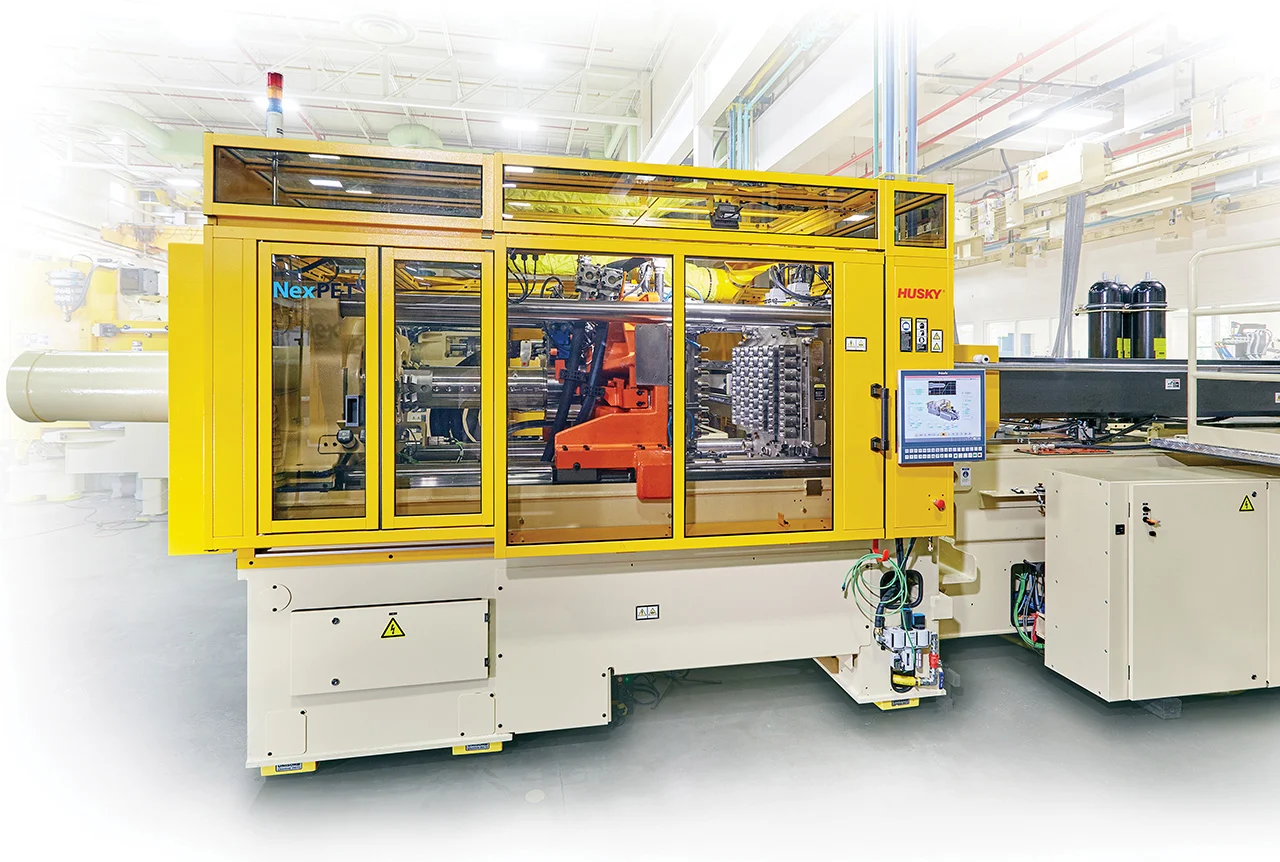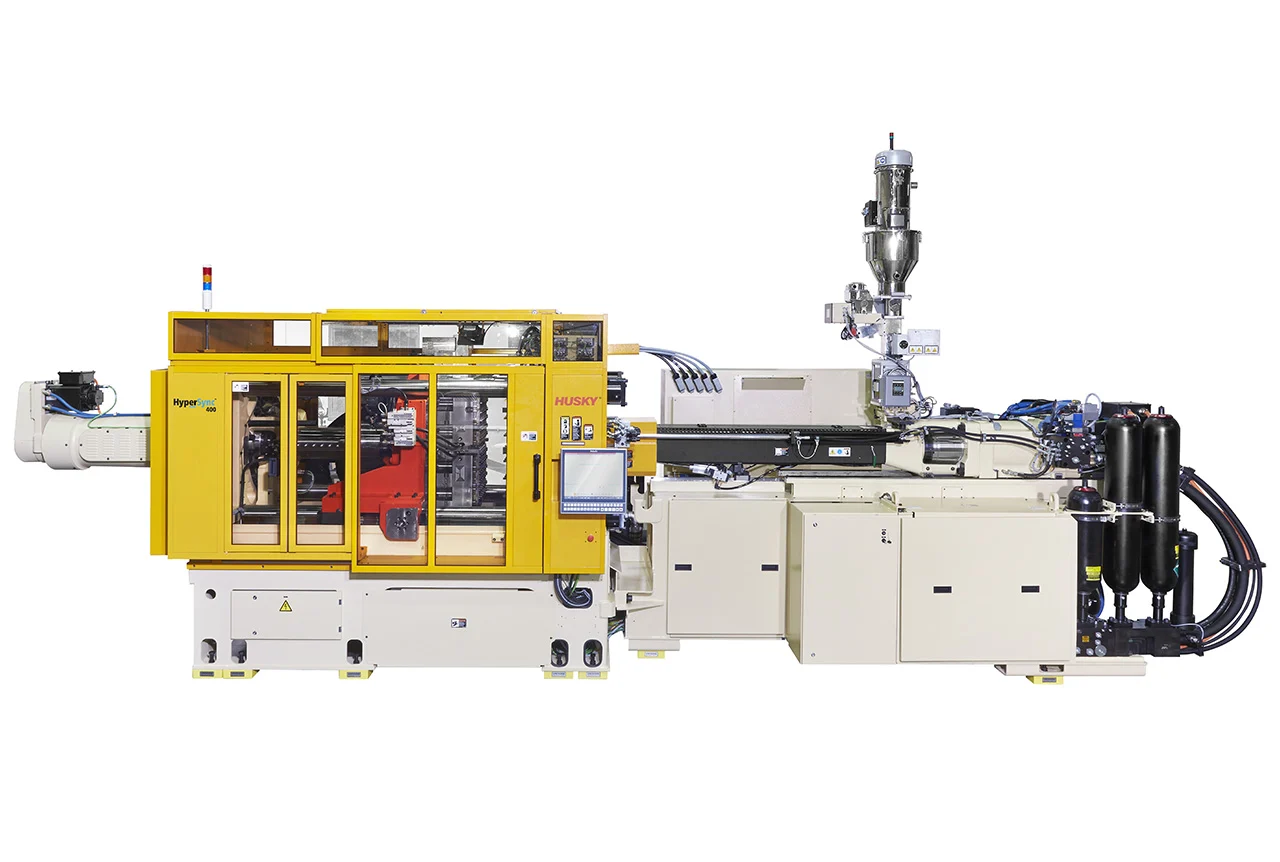 OPTIMIZED EFFICIENCY
HyperSync™ Systems
HyperSync systems feature increased electrification of machine and mold functions for greater control, optimized energy use and faster cycle times. They can deliver up to 20% higher productivity with the lowest total part cost.
PELLET TO PREFORM SYNERGY
Husky Auxiliaries
Husky Auxiliaries enhance control and system integration – from loading and drying resin, to handling molded preforms, to effectively processing increased percentages of rPET material. This is because we understand the importance of controlling the drying process to ensure machine and mold operate at maximum efficiency and design our auxiliaries to work together seamlessly from front to back.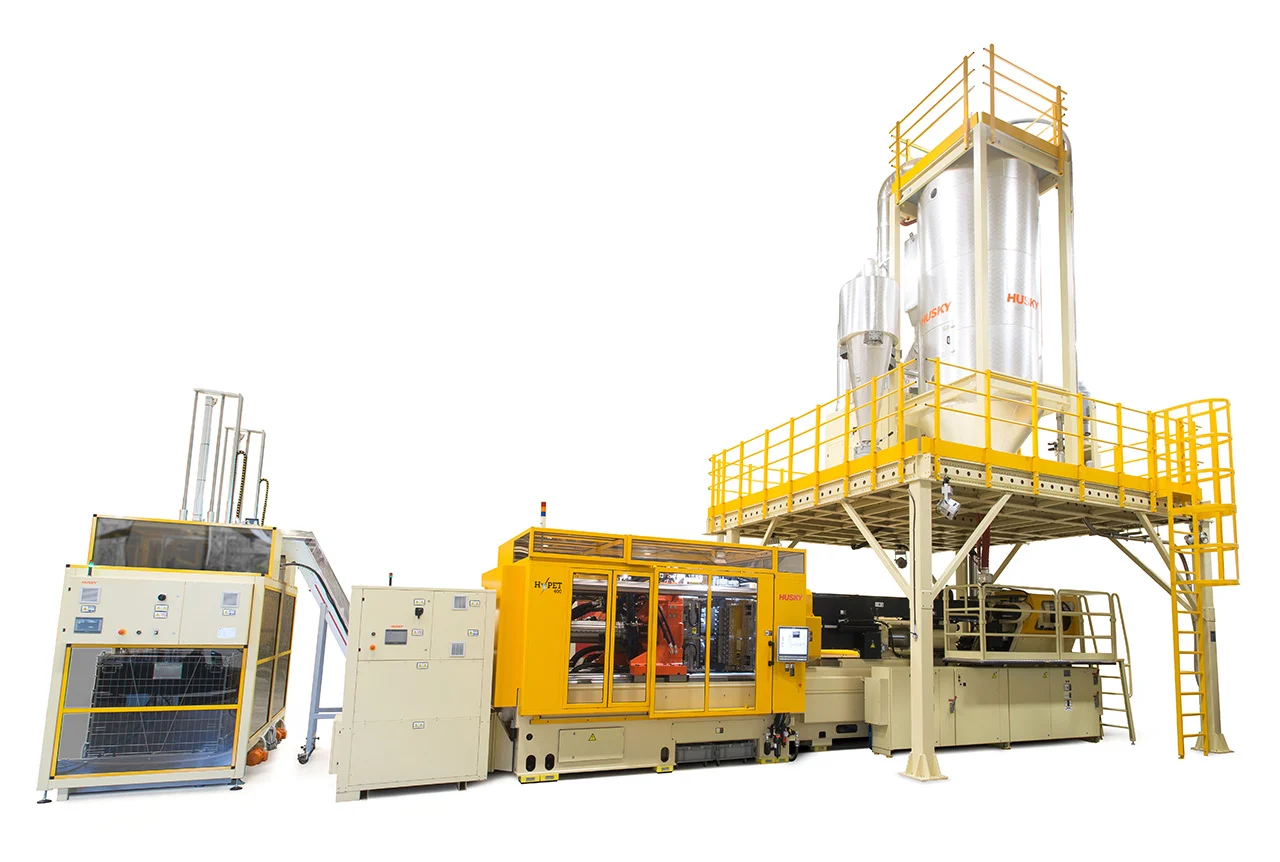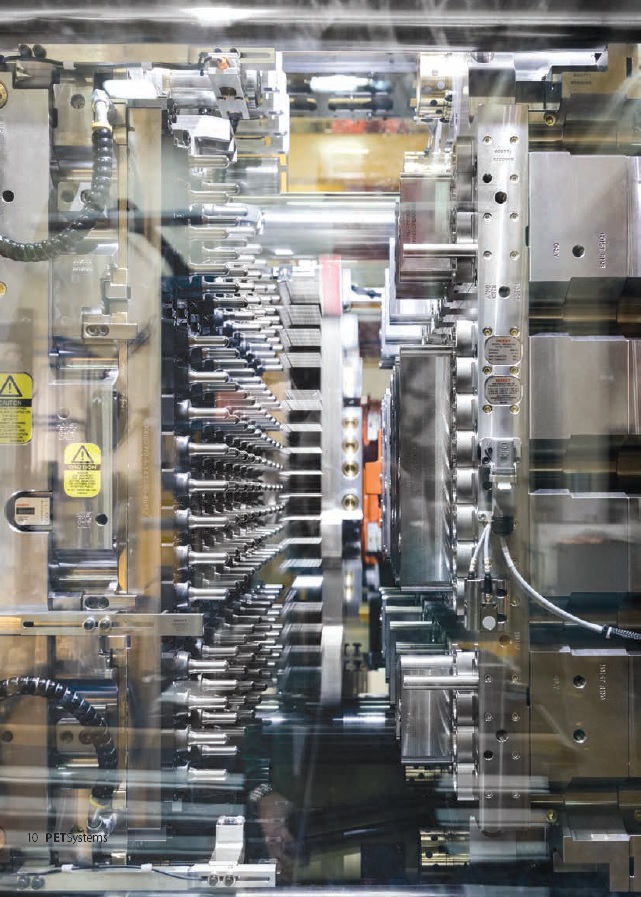 Husky molds are the heart of your Husky PET system
Because Husky designs and builds the world's leading PET preform systems we understand how to maximize the value of Husky molds.
Today, Husky is the only injection molding equipment supplier in the world manufacturing complete integrated solutions, including machine, hot runner, cold half, as well as auxiliaries and services. This full integration enables unique synergies that deliver revolutionary capabilities.
As the world's largest mold maker, Husky can deliver global programs for new molds or conversions of any size. We know you are always striving to be better and we are continuously innovating to meet your changing needs. We can't stant still because we know you won't.